About us
The story behind the BAR À LUNETTES concept.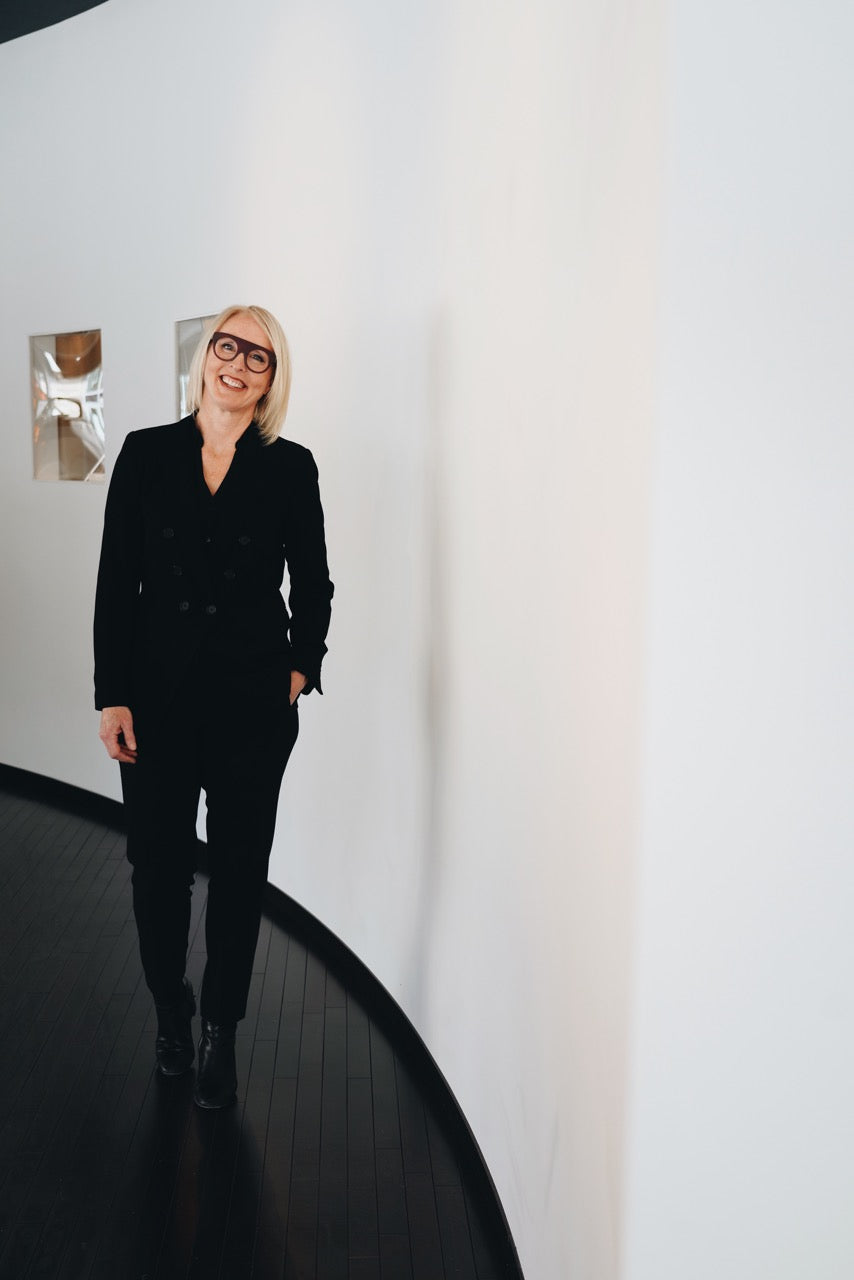 From optician to designer
Optician, entrepreneur and designer, Marie-Sophie Dion (MSD) is the founder of the BAR À LUNETTES (BAL) concept, where the customer lets himself be served like a king. Since entering the field in 1992, she quickly made known her talent as a curator for creative and avant-garde frames, all over the world. 300 distinct models are offered in 28 colors and are available exclusively at our 5 boutiques.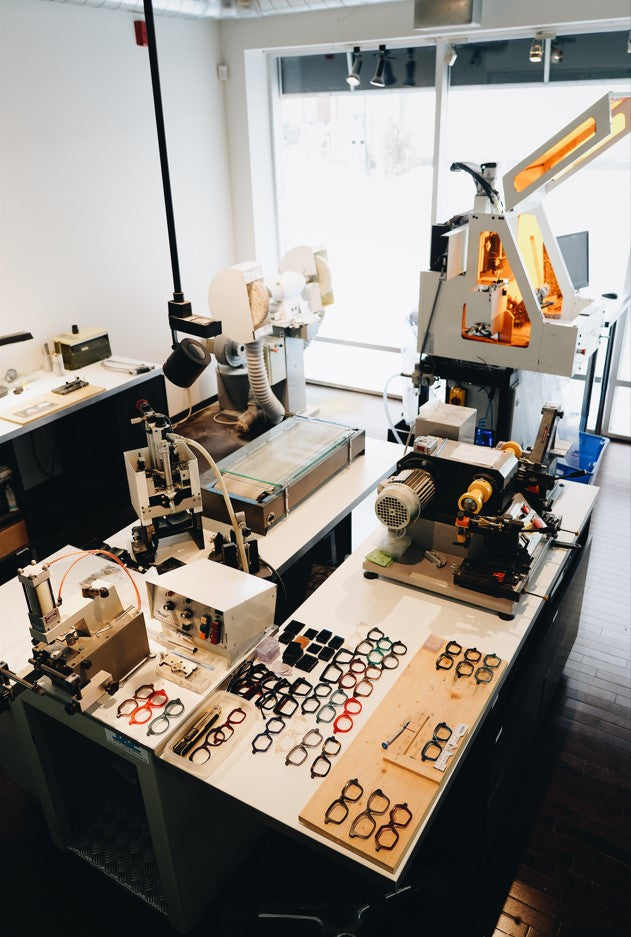 The Bar à lunettes concept
Inaugurated in 1992, we offer a unique consulting service under the principle of a Bar. Seated comfortably in front of a narrow mirror, the customer is taken care of by an optician who faces him behind a counter filled with stylish and elegant frames. After collecting information on your needs and tastes followed by an analysis of facial features, we begin a frame fitting meeting! The creation of personalized frames signed MSD by Marie-Sophie Dion are made directly from our workshop in Saint-Lambert, and available in our 5 stores. No limit of color and shape; each optician uses his or her imagination!
The exclusive MSD collection
The fruit of 30 years of imagining the ideal frame for each face prompted Marie-Sophie Dion to develop her own collection. Today and since 2015, the MSD par Marie-Sophie Dion eyewear collection is designed and designed entirely in Quebec, Canada. Marie-Sophie also stands out for the creation of personalized frames, which give style and character, while remaining sober and elegant.
Browse the 2022 lookbook
A frame in your image
Looking for a unique frame precisely adjusted to your features, your personality, and your tastes of style, color, shape and materials? Stop looking!
Tailor-made eye frames