Unique, bespoke eye frames created by Marie-Sophie Dion
Treat yourself to the luxury of wearing a frame perfectly adapted to your features and your style. No more discomfort from glasses that slip or squeeze your nose and temples. Make an appointment in store or follow the next steps for remote service.
Book an appointment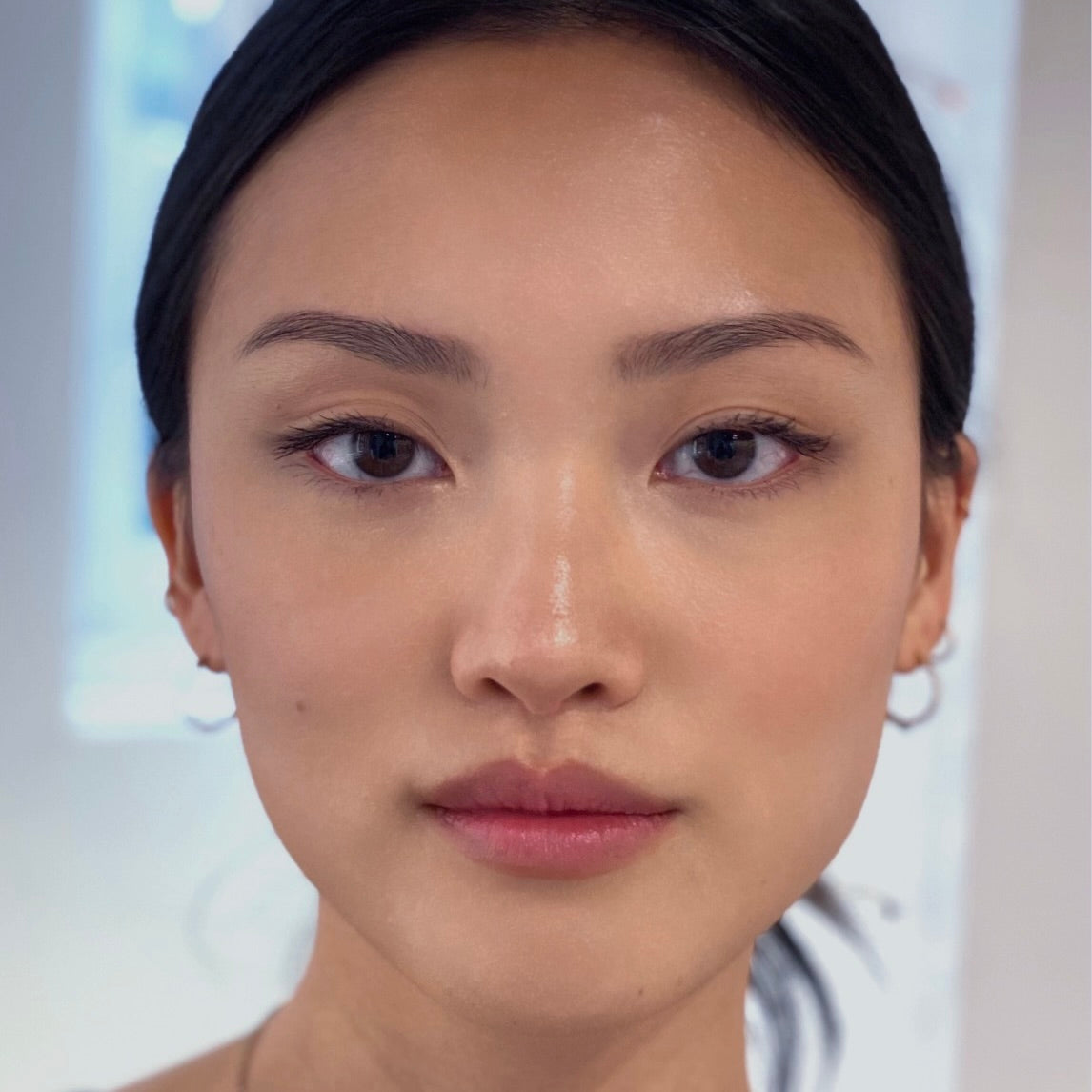 Step 1
Send us your portrait
Make sure the camera lens is at your eye level and we can see both of your earlobes, and take a picture. Then send us a second photo of you wearing a frame, in order to validate the width and size of your nose. Send them to: info@baralunettes.com. You will have the choice of opting for one of our 300 existing models which will be adapted to your measurements, or a new creation by Marie-Sophie Dion.
Submit your photos here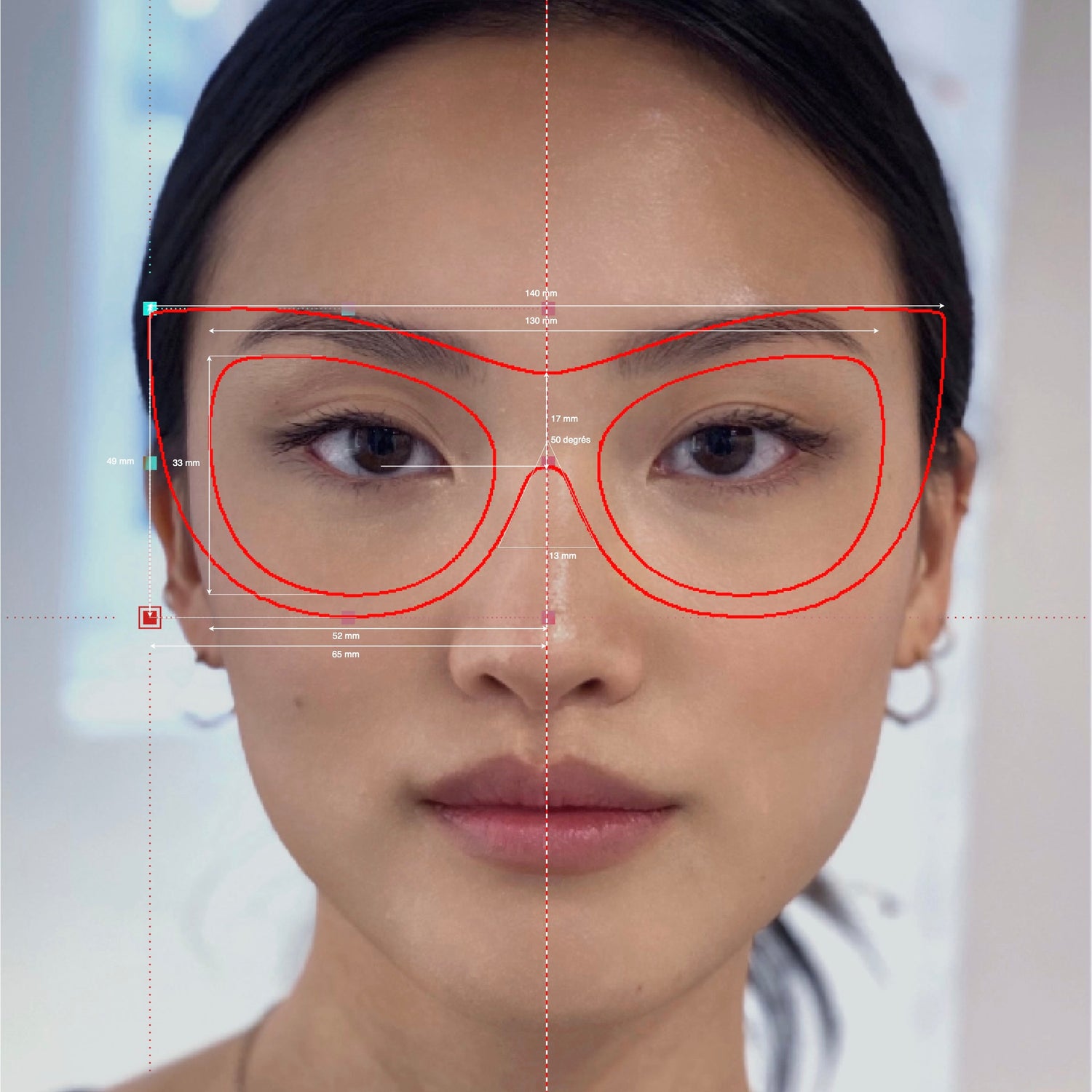 Step 2
The consultation (by video call or in store)
The optician will look at 15 important details: the size of your face, the distribution and shape of your eyes, the width of your temples, the shape of your nose, the length of your cheek, the height of your ears, etc. Then, you will be advised on the shapes and colors that will enhance your face, as well as the different finishes and types of temples.
Book an appointment online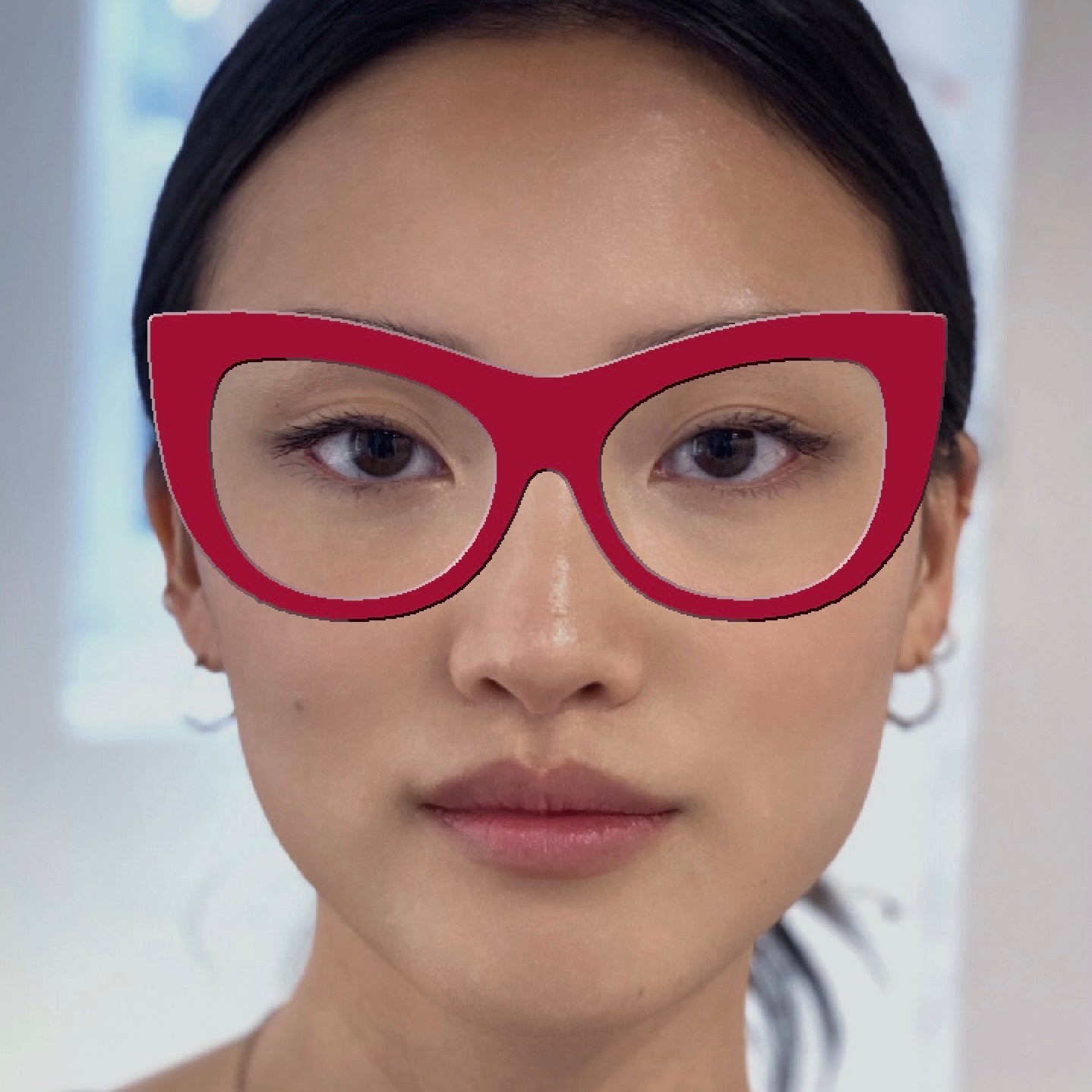 Step 3
Drawing and sketch sent by email
Once drawn, the sketch will be presented to you via email in order to validate the model or, possibly, make changes to it. Once the design is approved, and the color and finish detail are selected, production can begin.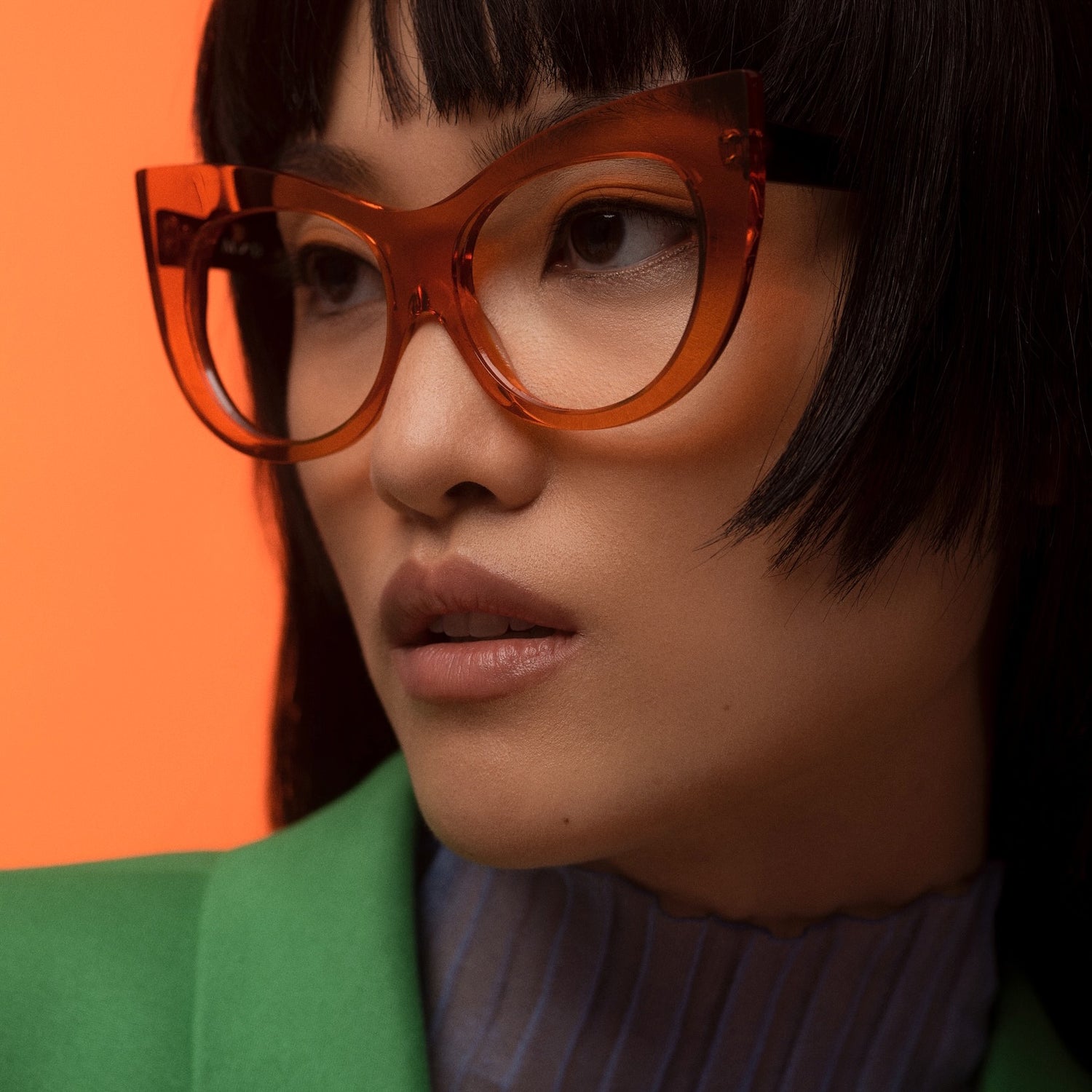 Step 4
Your unique frame made here in Quebec
It will then be the computer-assisted devices that will go to work, followed by several stages of hand finishing, to result in a unique and personalized frame. You will be surprised at the comfort and aesthetics that a custom-made frame can provide you.
Come meet us!
Would you like to meet with us to learn more about our custom creation services? Call us or click here to schedule a bespoke styling session and we'll meet you in person at one of our locations. Hope to meet you soon!
Book an appointment